10 Stress-Relieving Apps 2018
The most effective mobile apps that will help improve mental health, to cope with anxieties and fears.
Flowy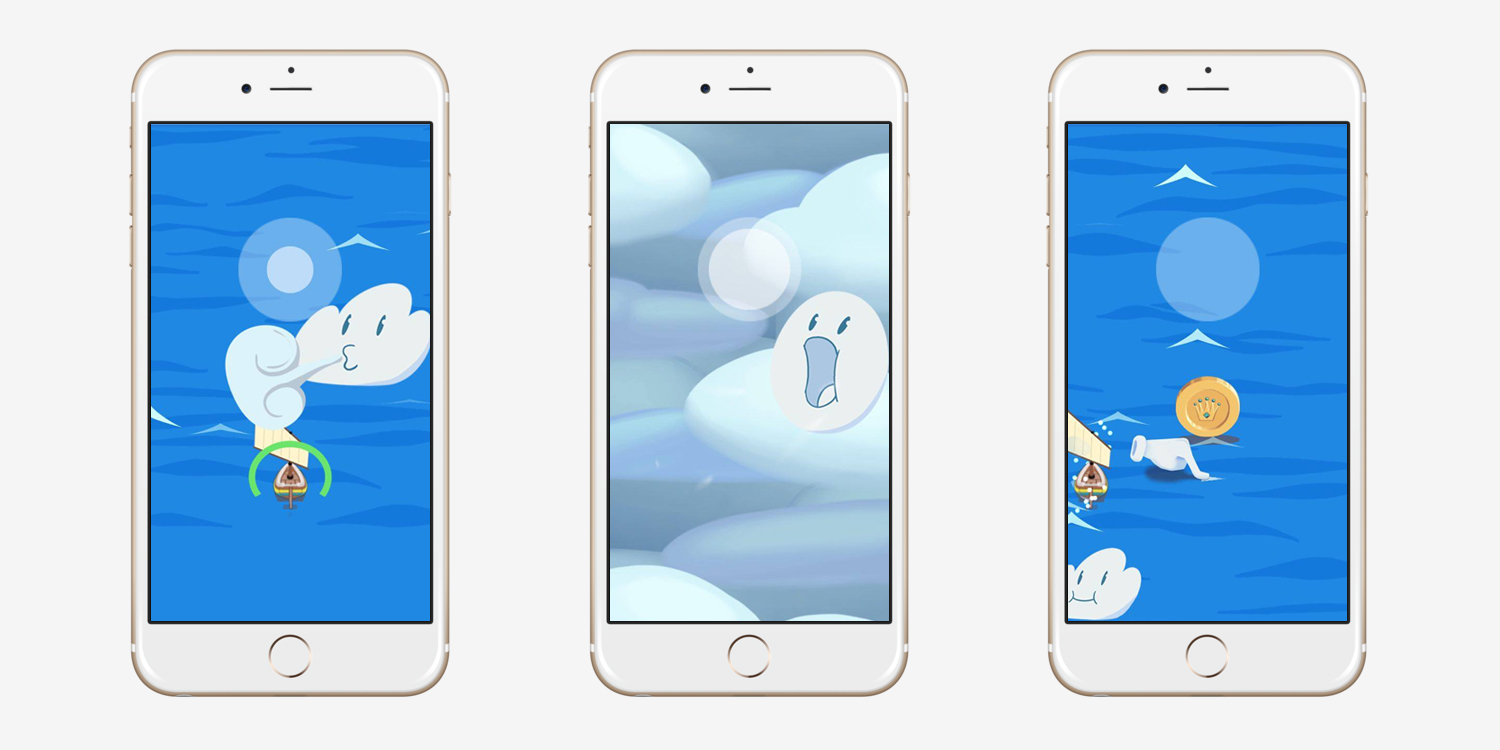 Game, which helps to get rid of anxiety and overcome panic attacks. It is based on the technique of controlled breathing and its effectiveness is proven many times. In the game the user is prompted to breathe together with cartoon cloud and to simultaneously control the movement of the virtual boat. If the boat encounters obstacles, it sinks, and the game should start again. In a Flowy and there are "endless" mode, where the boat can't sink. Still there is a section of Calm School, in which you can track the app's usage and changes in the level of anxiety — for this once a week you need to pass a short test.
What's Up?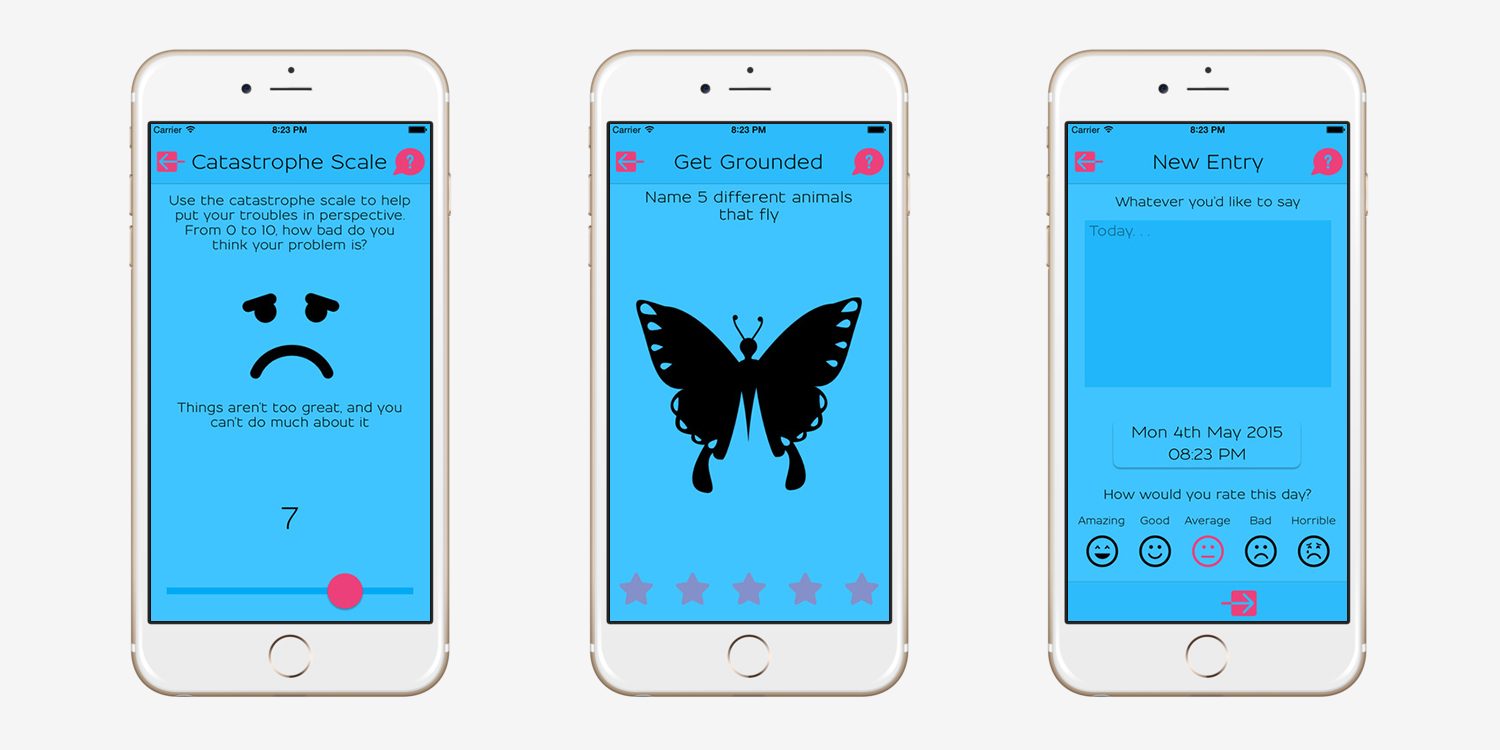 App for dealing with stress, anxiety, anger and depression. There are a selection of exercises that will help to overcome the negative emotions in the here and now. A definite plus is the presence of descriptions of different kinds of universal's psycho, GPS tracker useful and harmful habits and the ability to keep a personal journal right in the app. For those who are worried for the safety of personal data, provides access protection with a password.
Headspace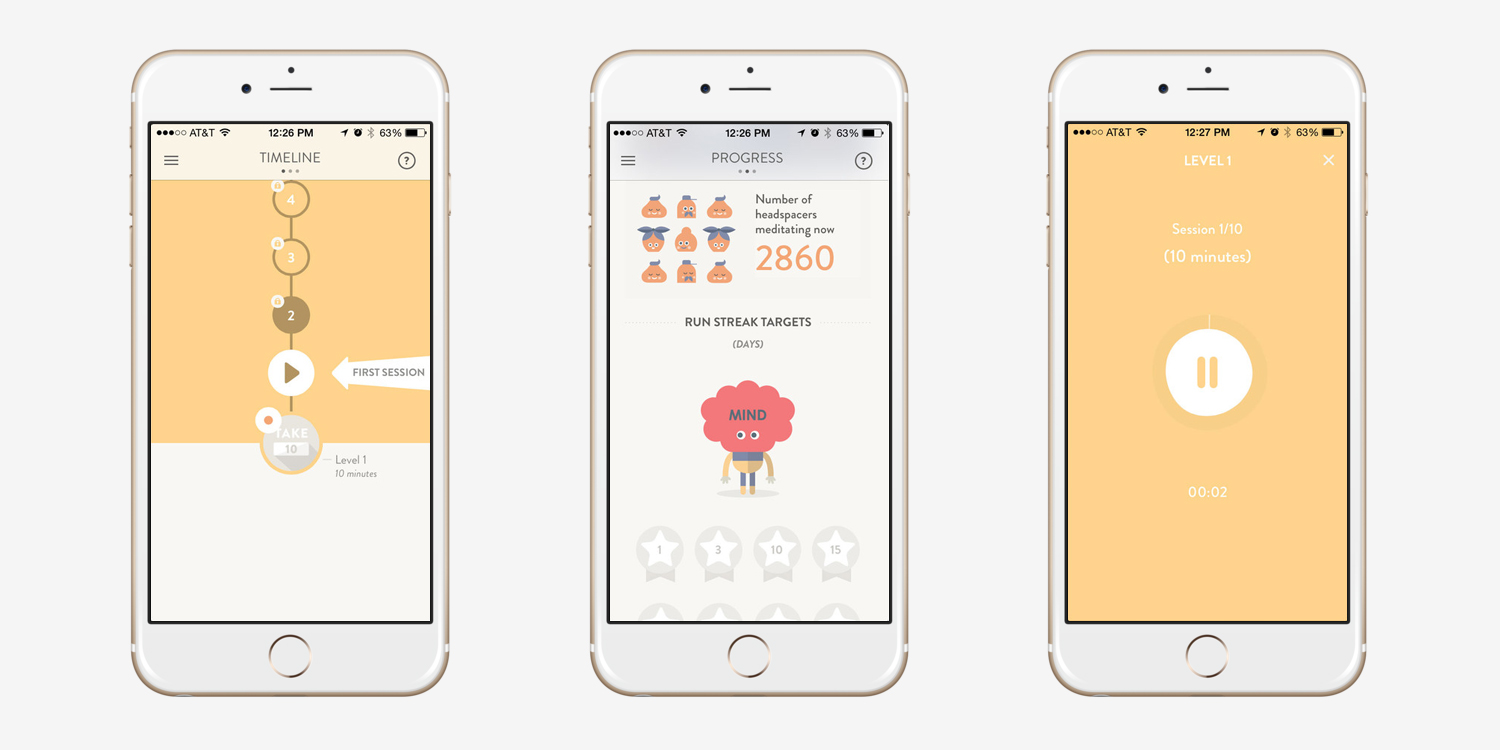 An application that teaches users to meditate. Contains many guided meditations — audiostrobe that accompany the user during meditation to help focus. In the Headspace, there is a free basic course for up to 10 days, and a huge selection of meditations on all occasions, but they are only available by subscription. Overall, a great tool for those who want to incorporate meditation into your life to reduce overall stress levels and improve mental health.
Arachnophobia Free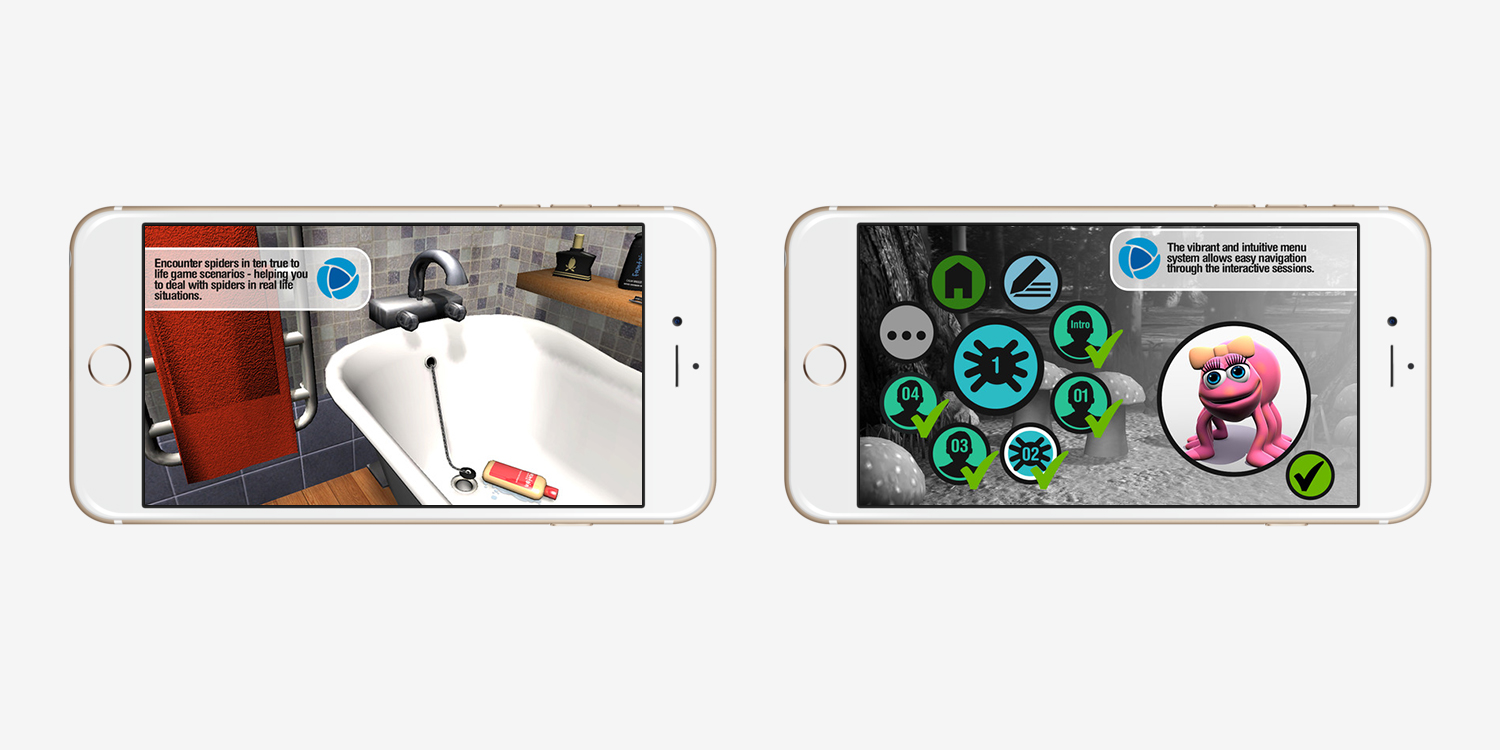 A godsend for those suffering from arachnophobia — fear of spiders. Developed by psychiatrists application helps to get rid of the phobia in the form of a game. The user is confronted with spiders in a domestic environment — for example, in the kitchen or in the bathroom and forced, overcome fear, to deal with them. At the first level of cartoon spiders funny rather than scary, they are smiling and wearing funny clothes. But more and more they are becoming more realistic. In the end, the player will encounter a tarantula that looks like the real, but still creeps directly in front of the user in the background, which moves the tarantula, is replaced by a camera of the mobile device.
Pacifica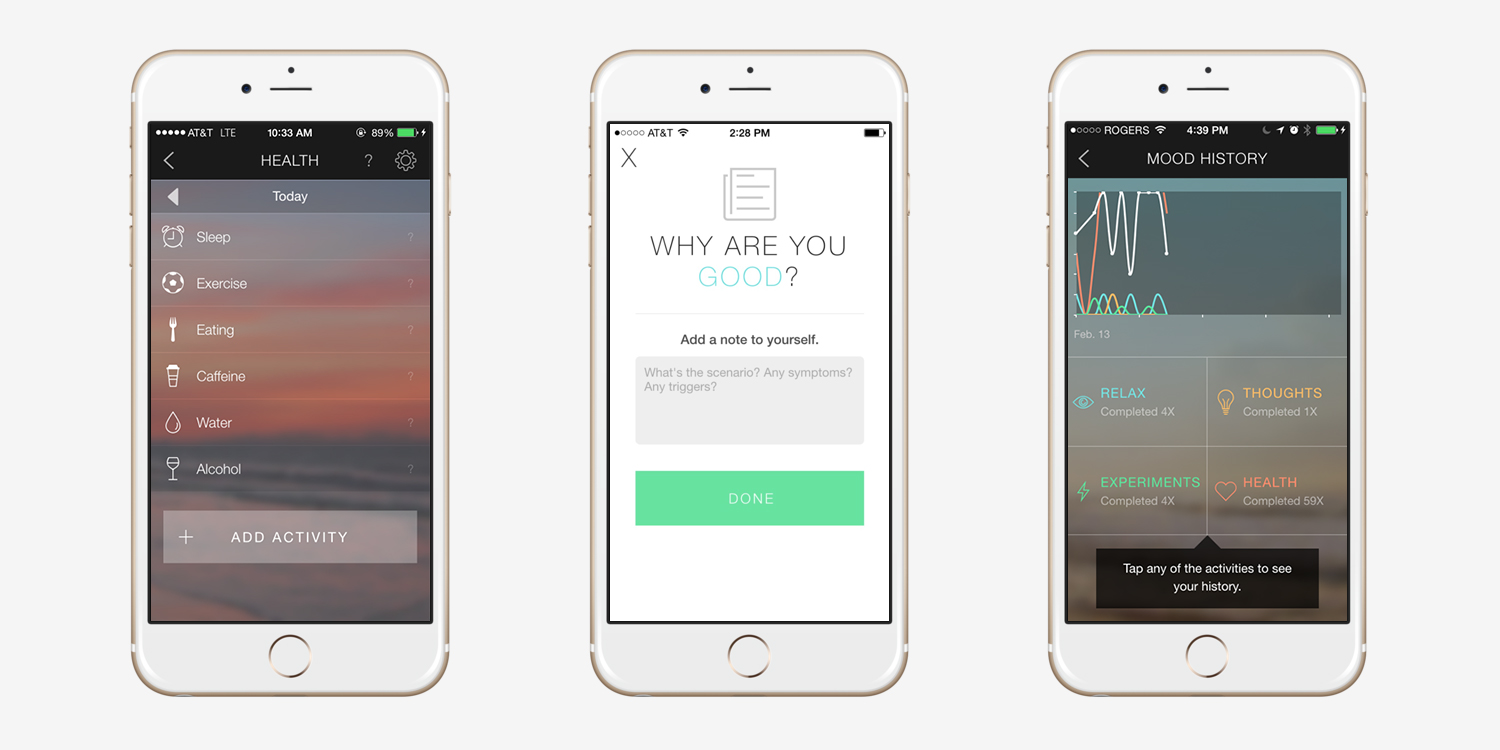 A beautiful application that helps to deal with stress, develop positive thinking and achieve your goals. It is possible to keep a diary to track your mood. There is also a small selection of guided meditations that will help relax. Interesting feature — setting tasks. You can choose them from the list divided by categories of "challenges" to assess on a scale from 1 to 10 perceived complexity of the task, and then to set up to evaluate its implementation.
7 Cups
Hotline XXI century is the perfect app for those who have problems, which cannot or do not want to tell friends. 7 Cups provides free services of professional "listeners". First, the user is prompted to select a problem on which he wants to talk, then open chat, where the problem can be discussed. Presents a list of issues includes a wide variety of issues — from depression and suicidal thoughts to the study and problems of a sexual nature. "Listener" can also be selected according to various parameters, including the language in which he speaks. The only disadvantage of the application — wait time with someone. However, these moments you can spend it exploring other opportunities 7 Cups, for example, exercises for the development of positive thinking or to overcome specific difficulties (the latter, however, for a fee).
Agoraphobia Free
Application developers Arachophobia released a similar app for dealing with fear of open spaces. It also works on the principle of gradual immersion of the user in his frightening situation. Here he will have to undergo various tests and to help the virtual hero, suffering from agoraphobia, to move on open spaces.
SkyGuru
Developed with the participation of professional pilots Russian app explains what is happening in flight at the moment, and will be useful for those who are afraid to fly. SkyGuru works offline even in airplane mode. All data, including information about the areas of turbulence and corresponding weather, are loaded in advance enough before departure to enter the flight number. The application reads from the phone's sensors information about what is happening with the plane and gives explanations.
Stop, Breathe & Think
Another app that teaches you to meditate. The choice here is significantly less than in the Headspace, but the cost is much lower. A large part of the audio files available for free, and additional collections for a nominal fee. The money goes to the developers, a charity Tools for Peace. The application has a mood tracker. Before meditation, the user can select from a list which emotion he is experiencing at the moment, the audio files with meditations will be chosen in accordance with mood.
Happify
Research based app on an ambitious design should make people happy. First, the user is prompted to answer 17 simple questions. Then a specially selected plans — sets of exercises that promises to change life in a particular direction. For example, to help reduce stress, improve health, or to find your calling. According to statistics from the developers, 86% of Happify users feel emotional improvement after 2 months of using the app.